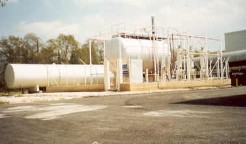 Jordan Industrial Petrochemical Co. Ltd. ( JIPCO ), a private share holding company founded in 1981, a member of the elder " FARIS GROUP ", companies that are highly structured in international trade, industrial activities, and representations for infra-structure construction and supplies activities.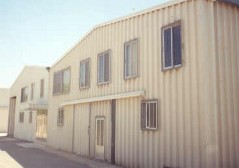 JIPCO started manufacturing a variety of high quality chemical products in the fields of Aerosol products, Including Insecticides, Public Health Pesticides, Liquid Detergents, Degreasers, Solvents, Thinners for paints & printing inks, Adhesives, Hair care products, Skin care products.
Yet, JIPCO specialized in the production of High Quality Aerosol products branded and private labeled, Licensed and Contract filled, utilizing its fully automatic lines and still have extra production capacity available for your own products.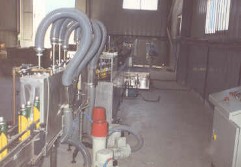 JIPCO, besides being ISO 9002 & ISO 14001 certified, has consistently been a leader in its manufacturing field, high Quality, Service, and Support.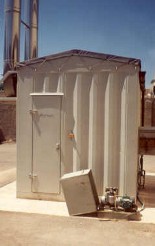 JIPCO's plant & facilities comply with the international Standards for the industry, the American & European standards, the ASME & NFPA codes, and the Jordanian laws & regulations.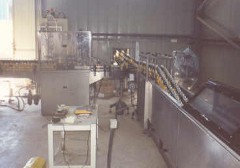 We, JIPCO together with our customers, always strive to accomplish a joint mission :- The highest level of service ensuring quality product delivered on time at a fair price. By listening to your needs, continually refining and improving our capabilities, we bring integrity, flexibility, high quality, and performance together as one party.